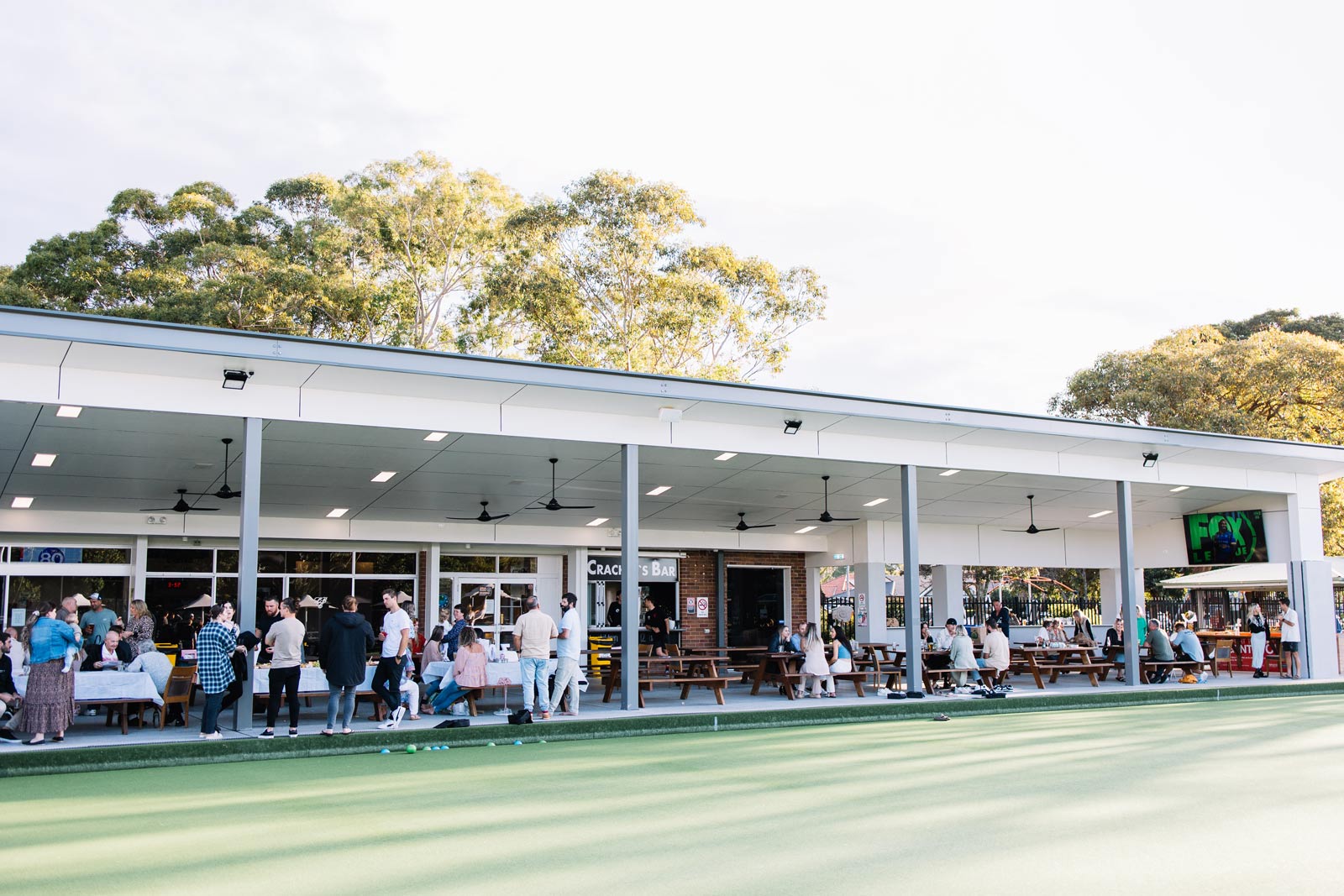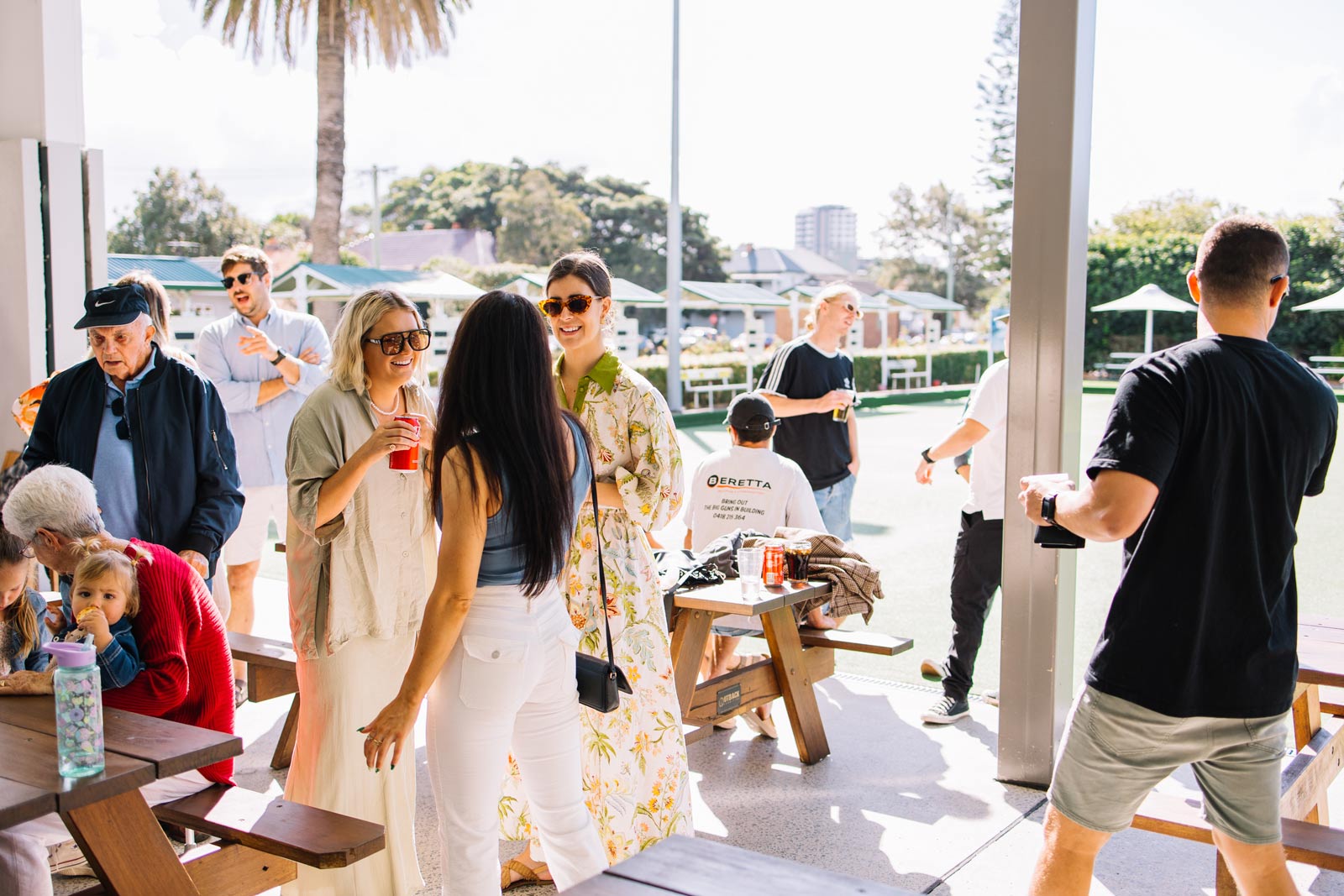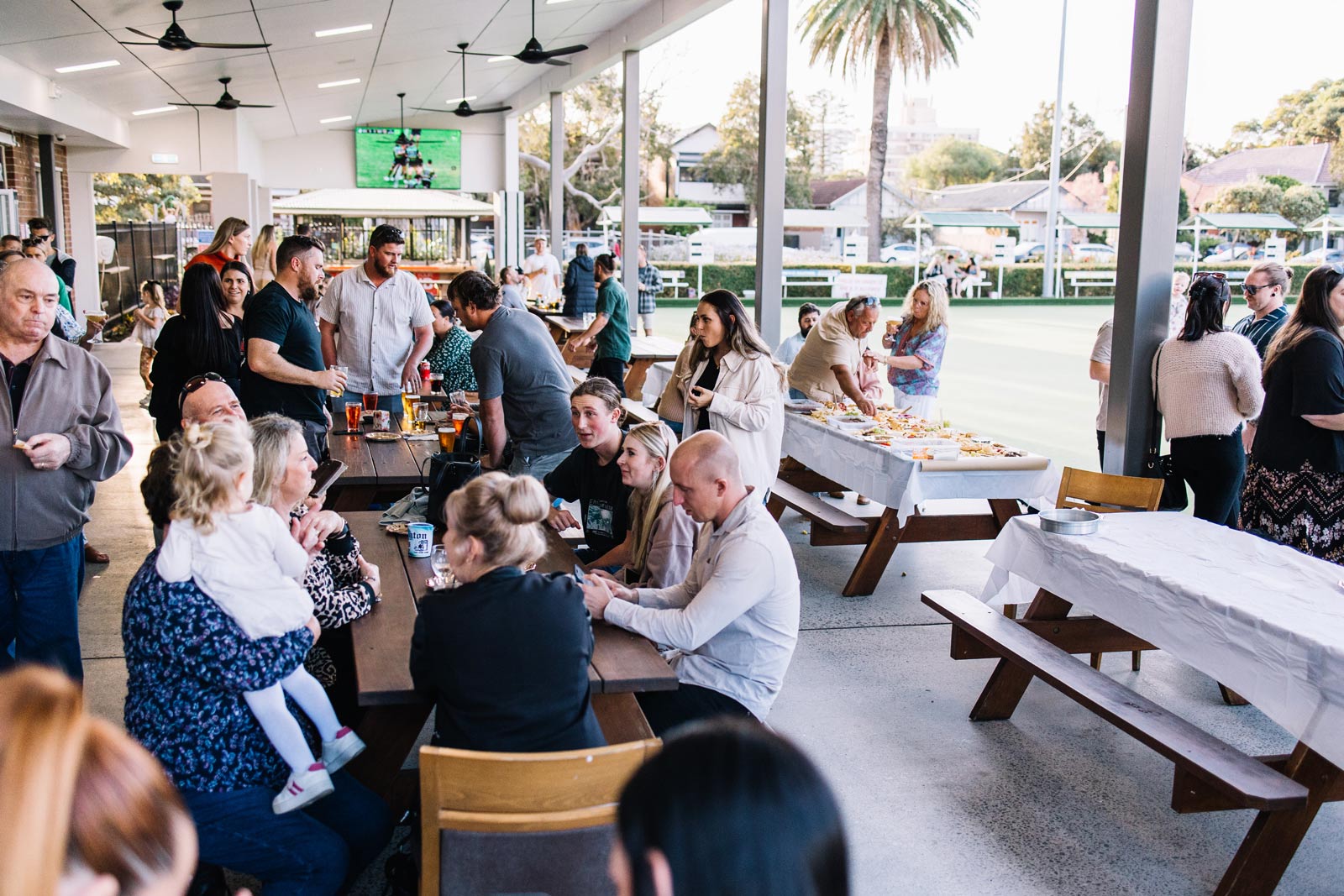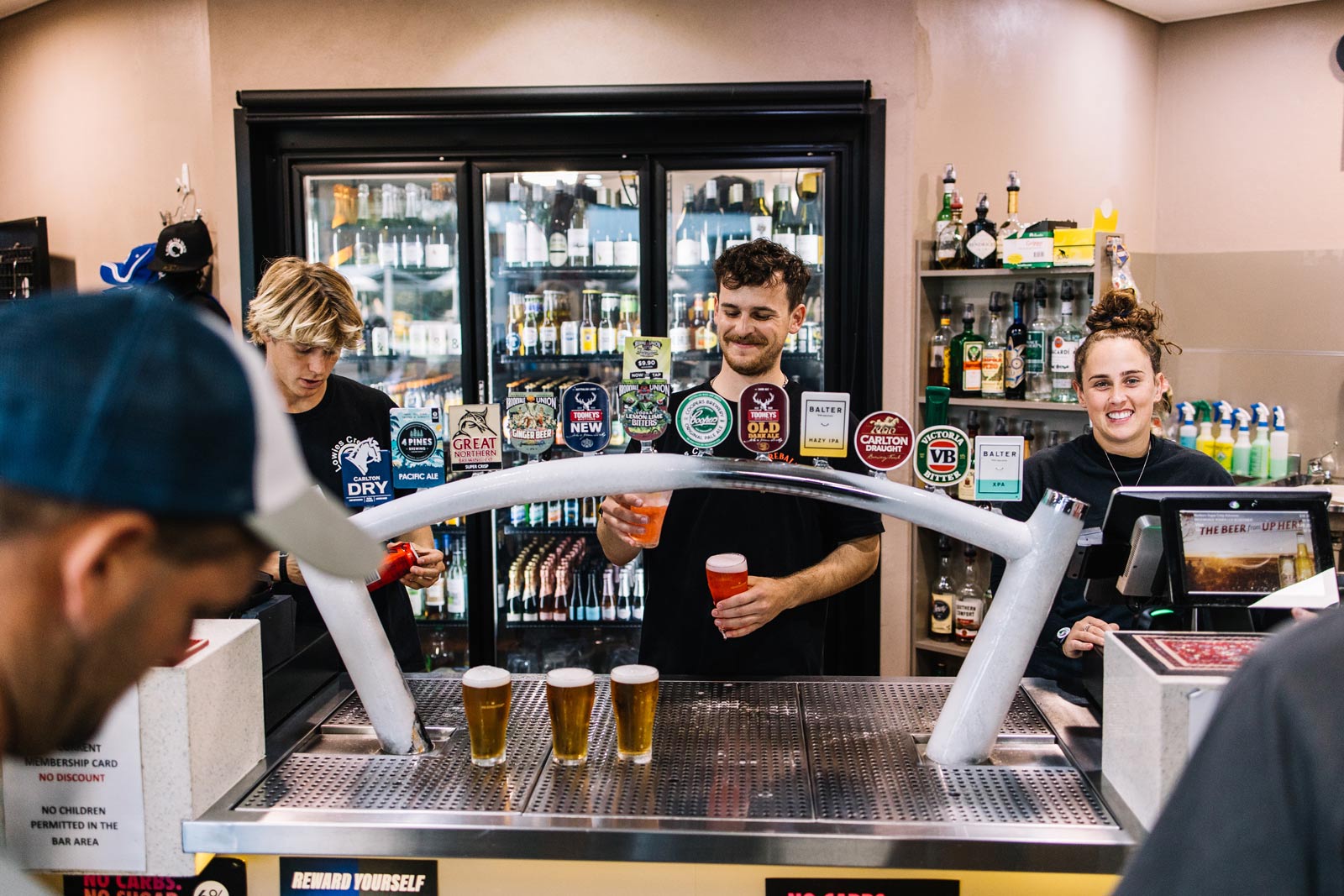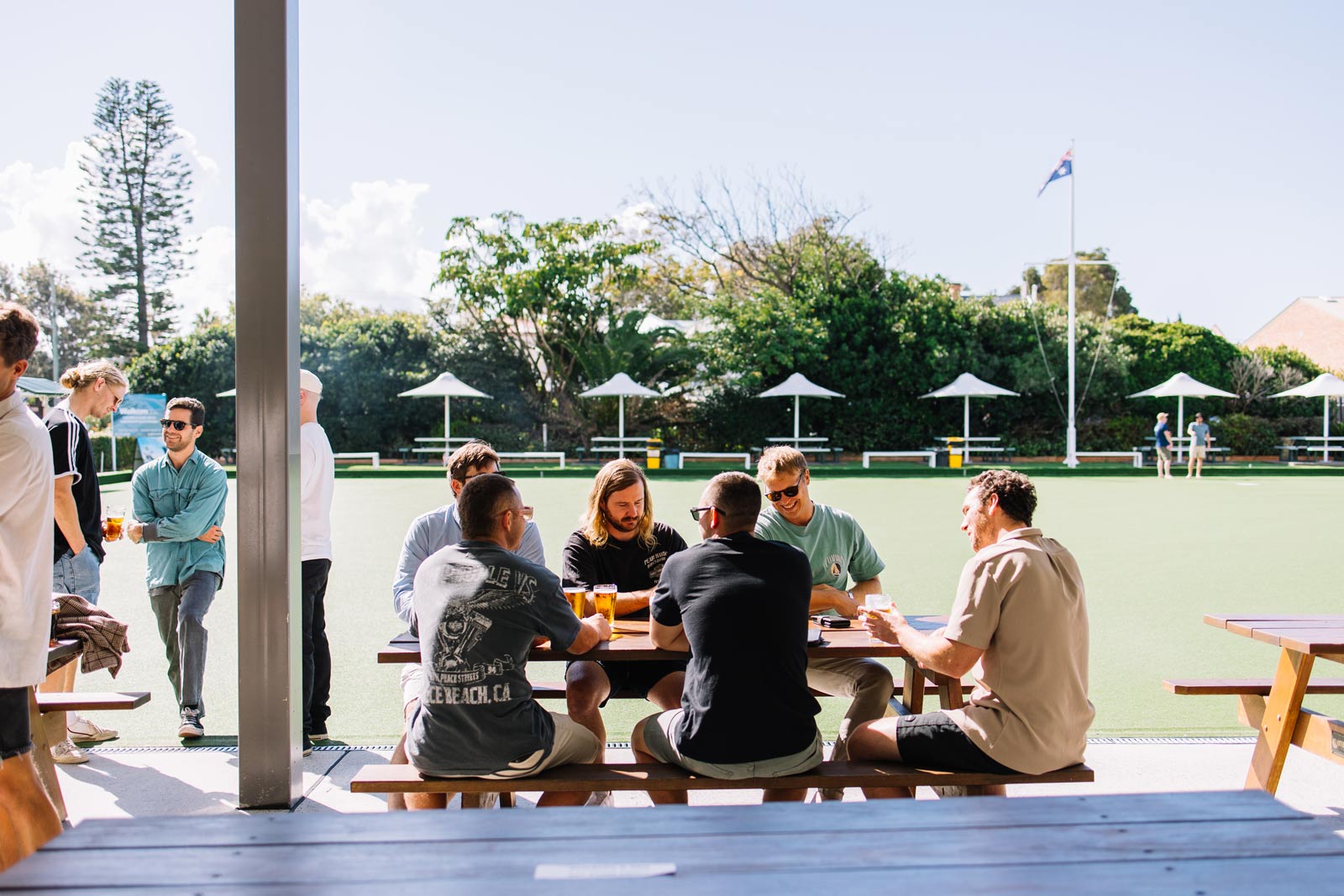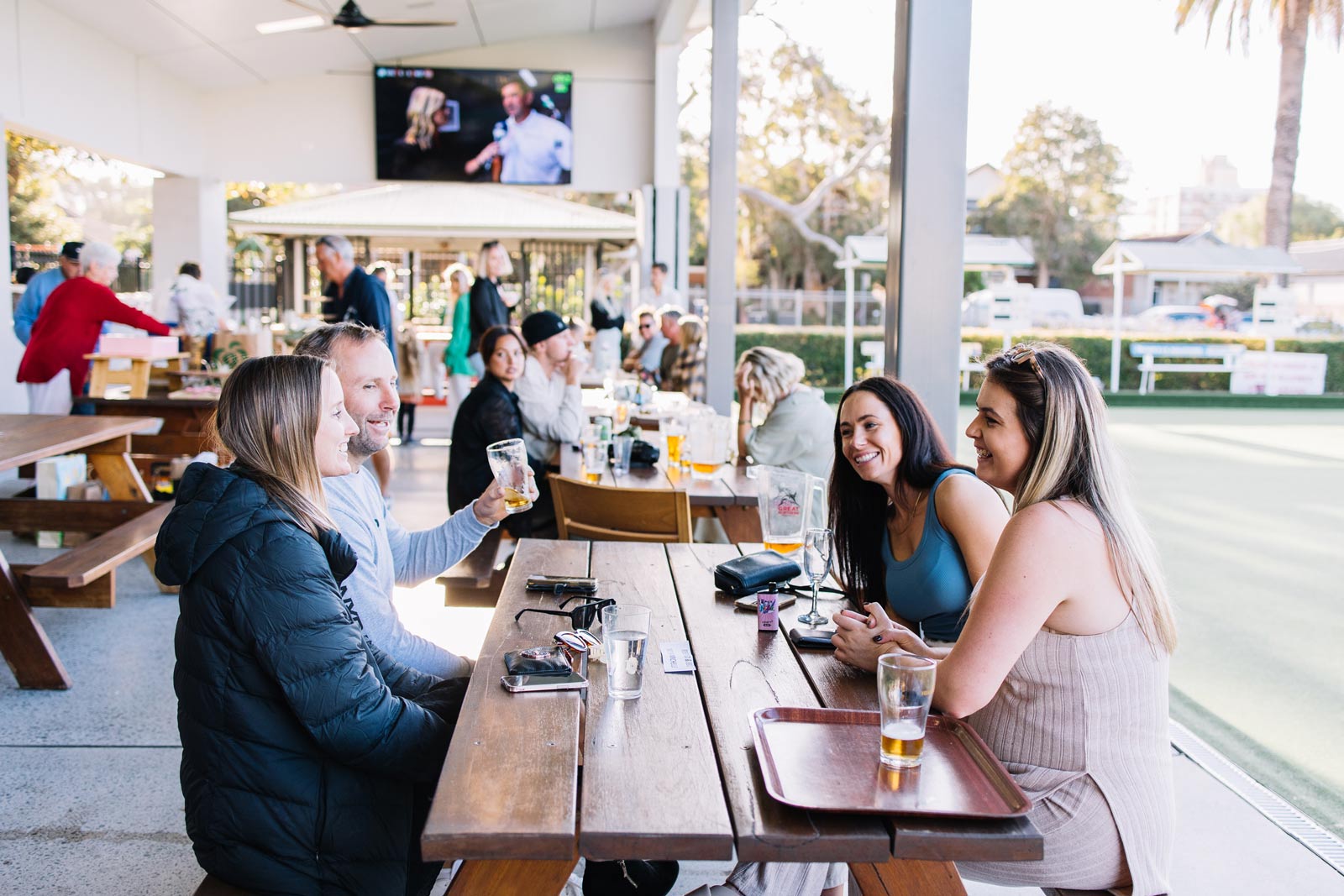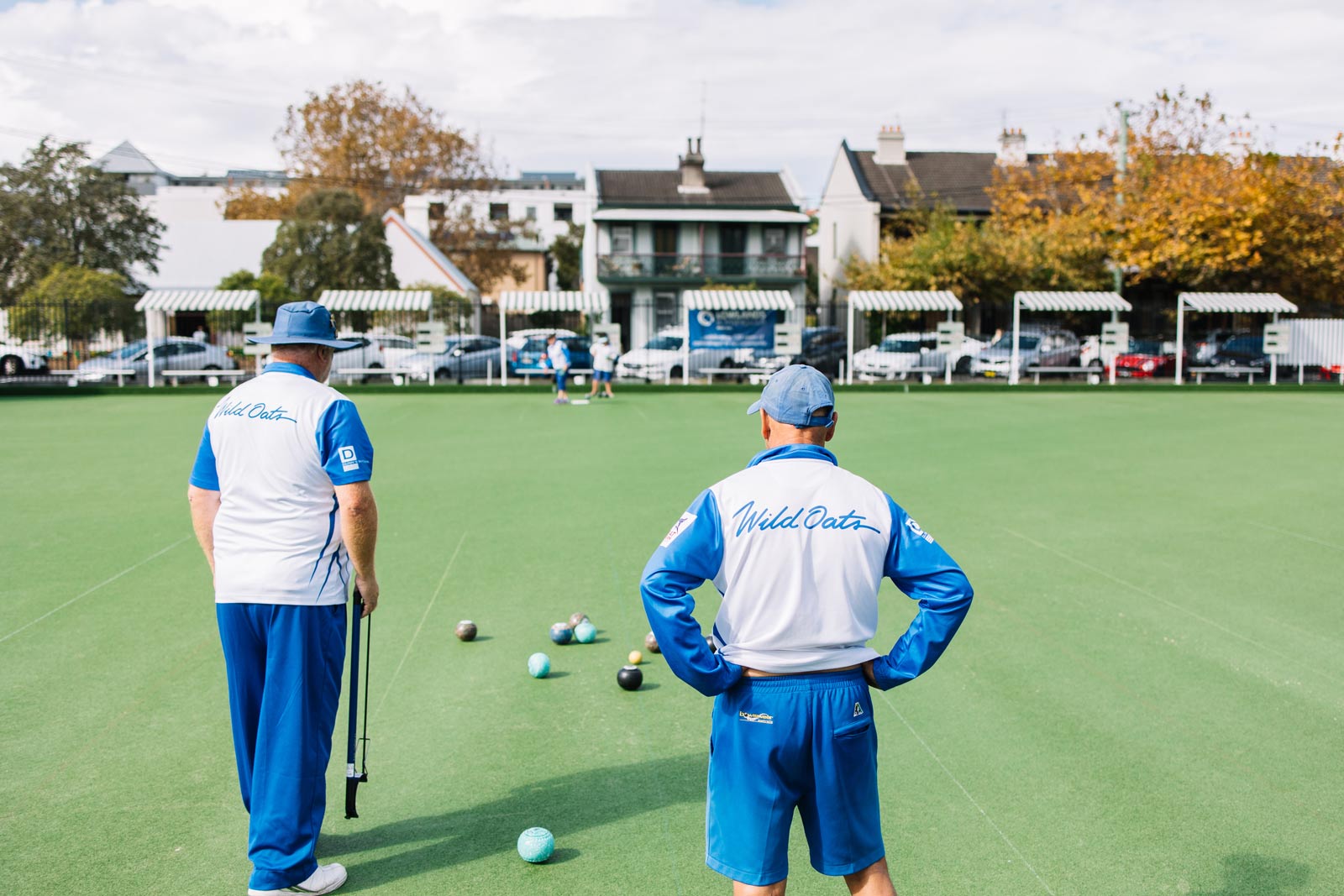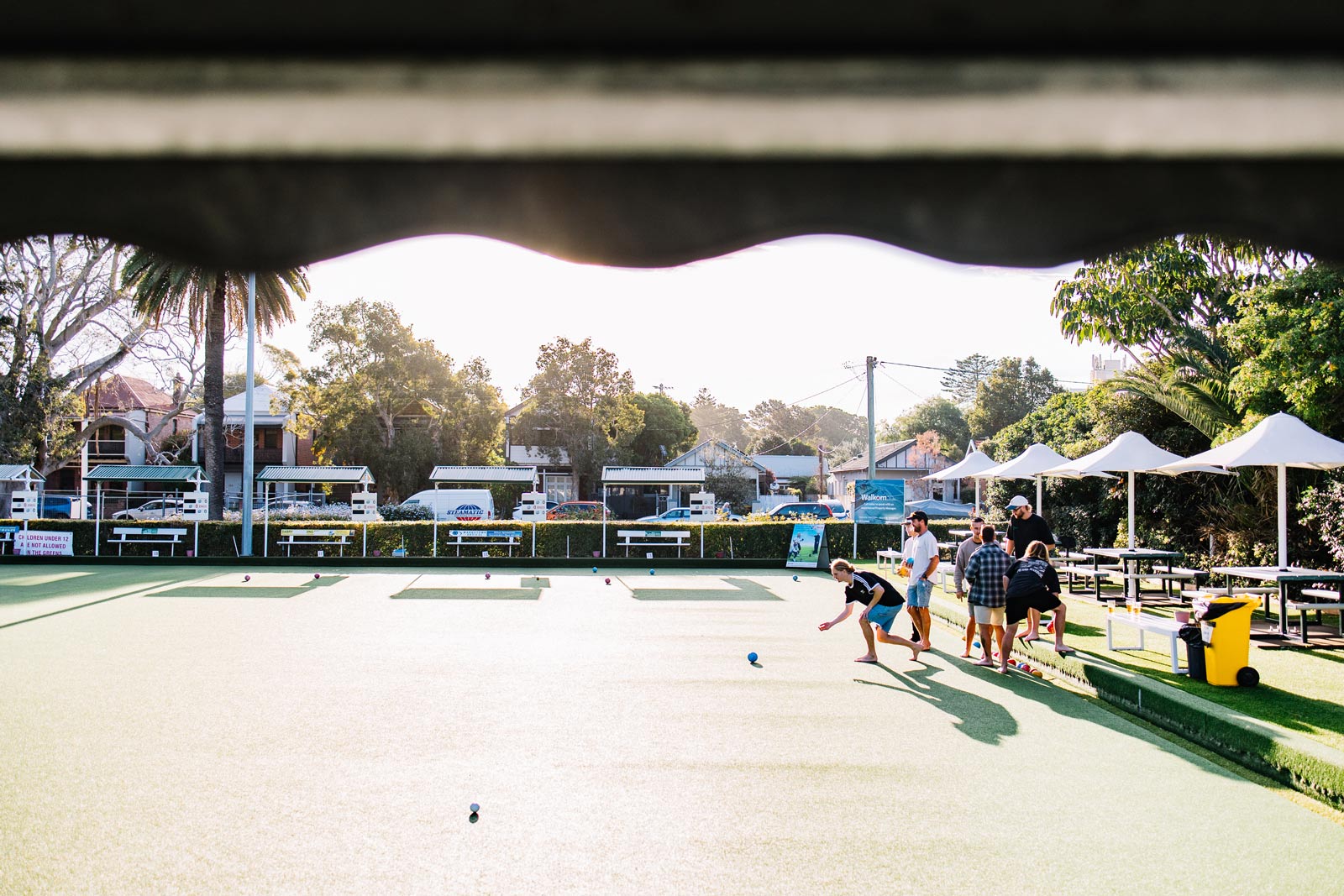 187-Lowlands-Bowling-Club-2023
102-Lowlands-Bowling-Club-2023
215-Lowlands-Bowling-Club-2023
207-Lowlands-Bowling-Club-2023
107-Lowlands-Bowling-Club-2023
170-Lowlands-Bowling-Club-2023
026-Lowlands-Bowling-Club-2023
160-Lowlands-Bowling-Club-2023
Welcome to Lowlands Bowling Club Newcastle
Lowlands Bowling Club Newcastle is a Cooks Hill institution. From early beginnings as the first Bowling Club in Newcastle, "Lowies" has grown into a vibrant club catering to all ages. From a formal game of Bowls, to relaxed drinks and barefoot bowls with friends, dinner or lunch with family or private function hire for your next party, Lowlands Bowling Club is the perfect venue in inner city Newcastle.
Relaxed Drinks
'Lowies' is the perfect place to meet friends for a casual drink. Become a member for just $10 and enjoy discounted drinks any time.
Functions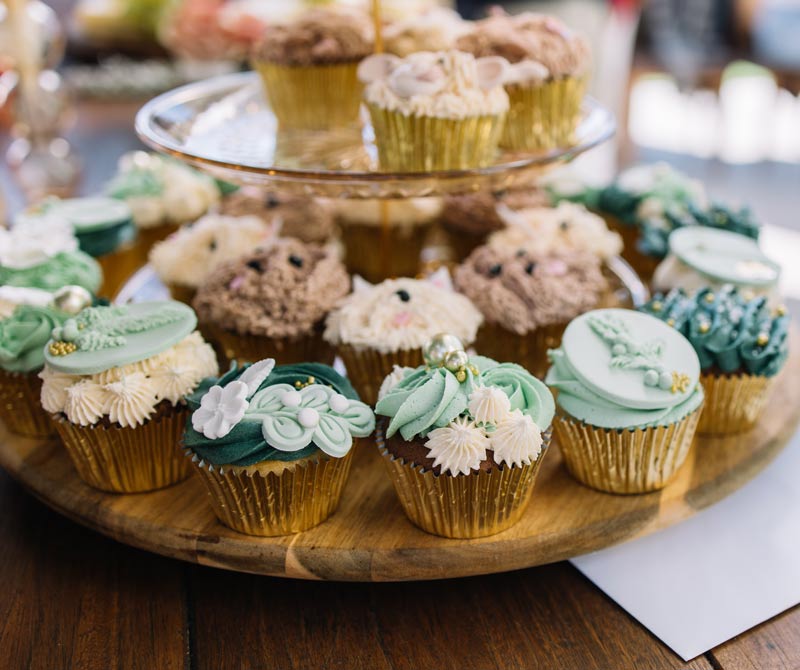 Baby Showers, Birthday parties, corporate functions and Christmas Parties. We provide the space you need. Simply select from on-site catering or self catering in our barbeque area. Your go to function venue in Newcastle.
Family Friendly Dining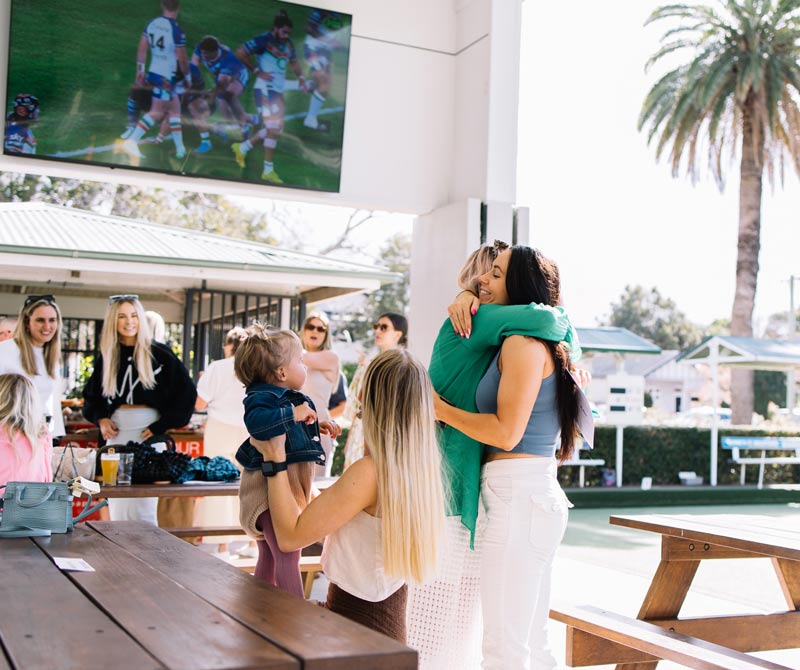 Delicious family friendly dining with our on-site Bistro, Little Castro. Your choice of under cover al fresco dining with space for kids to run around, or indoor tables with a view of the childrens' playground at Centennial Park.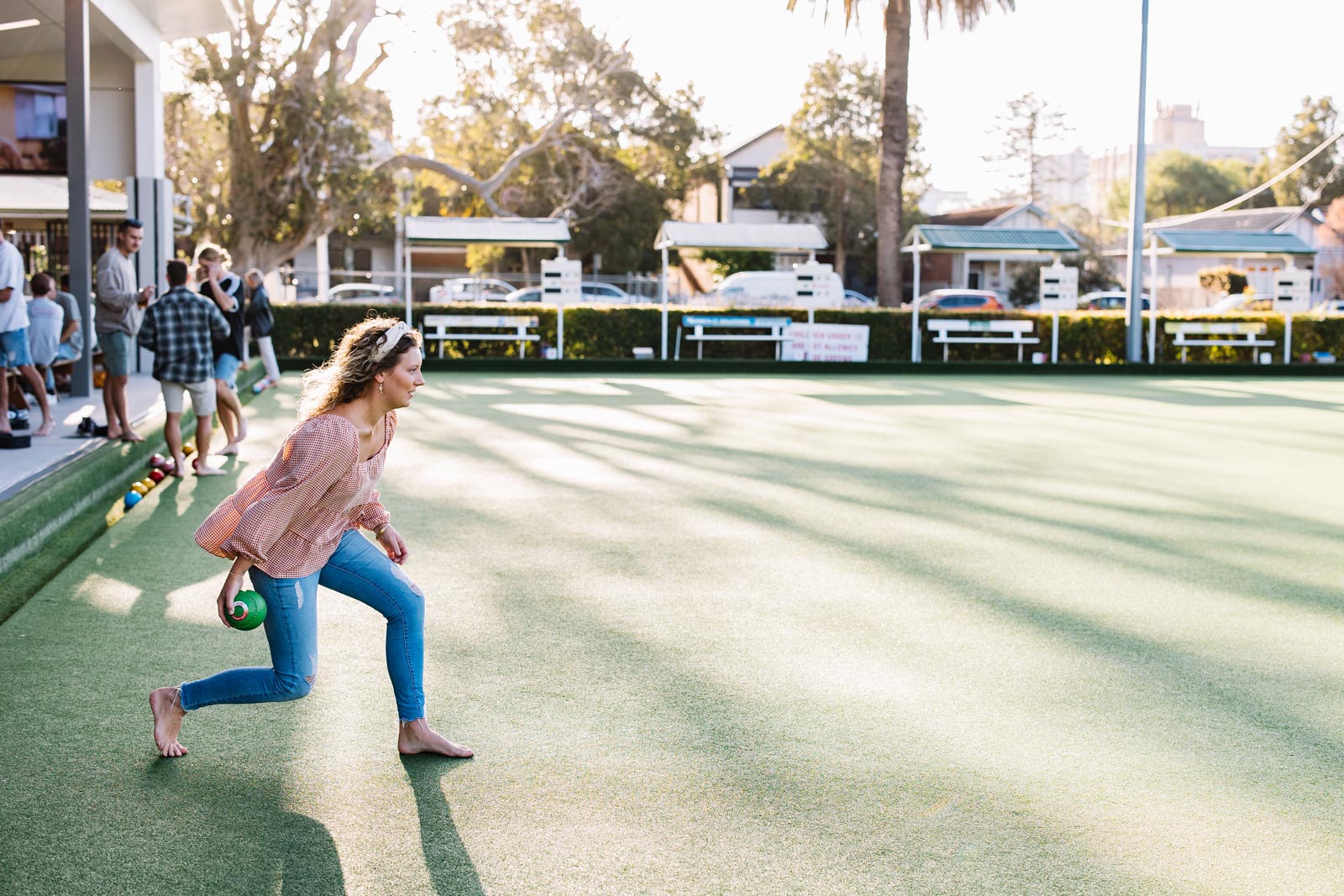 Barefoot Bowls
Gather a group of friends and enjoy a relaxed game of bowls any time.
Membership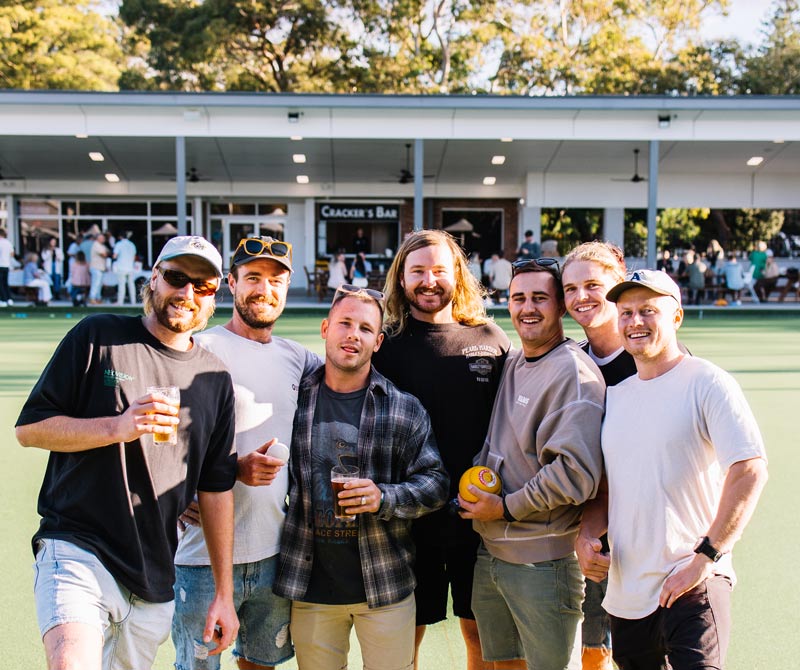 Become a social member for just $10, or join us with full bowling membership for $85 per year.
Your Local, since 1892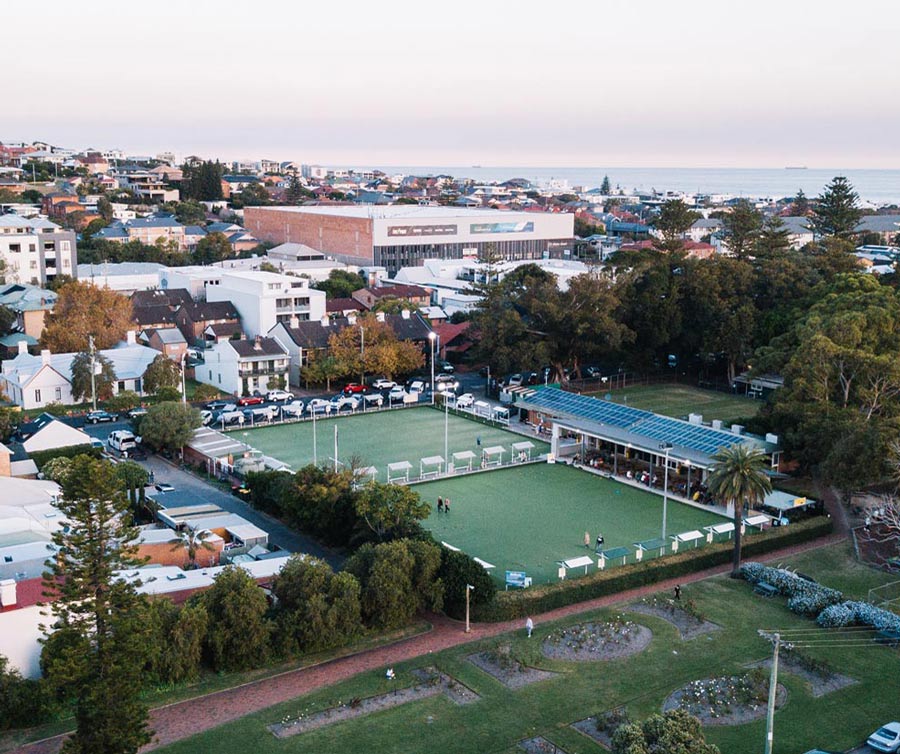 Founded in 1892, Lowlands Bowling Club has celebrated 125 years of Bowling in Newcastle and 105 years of bowling at our present club site.
Events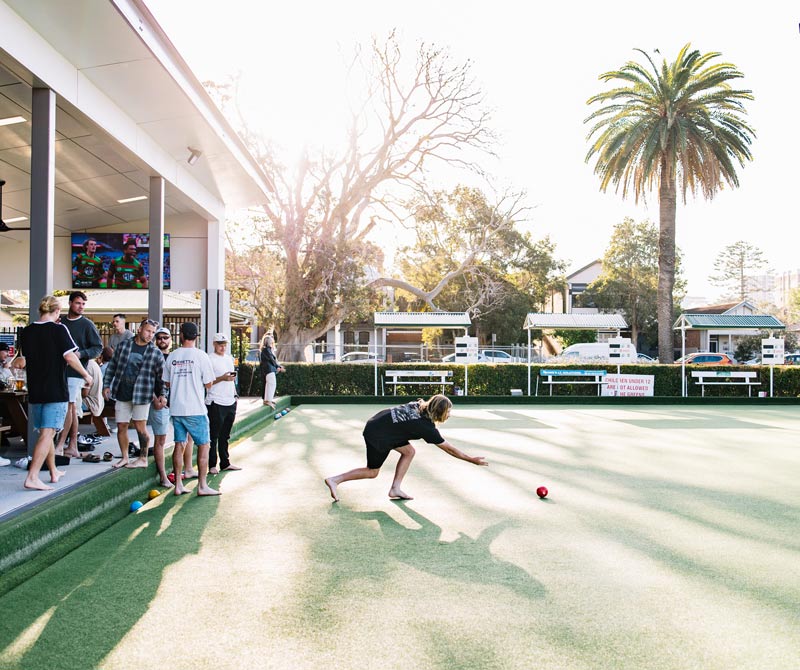 From Barefoot Bowls to Trivia Nights & Gala Days, Lowlands regular social events are a great way to spend your day!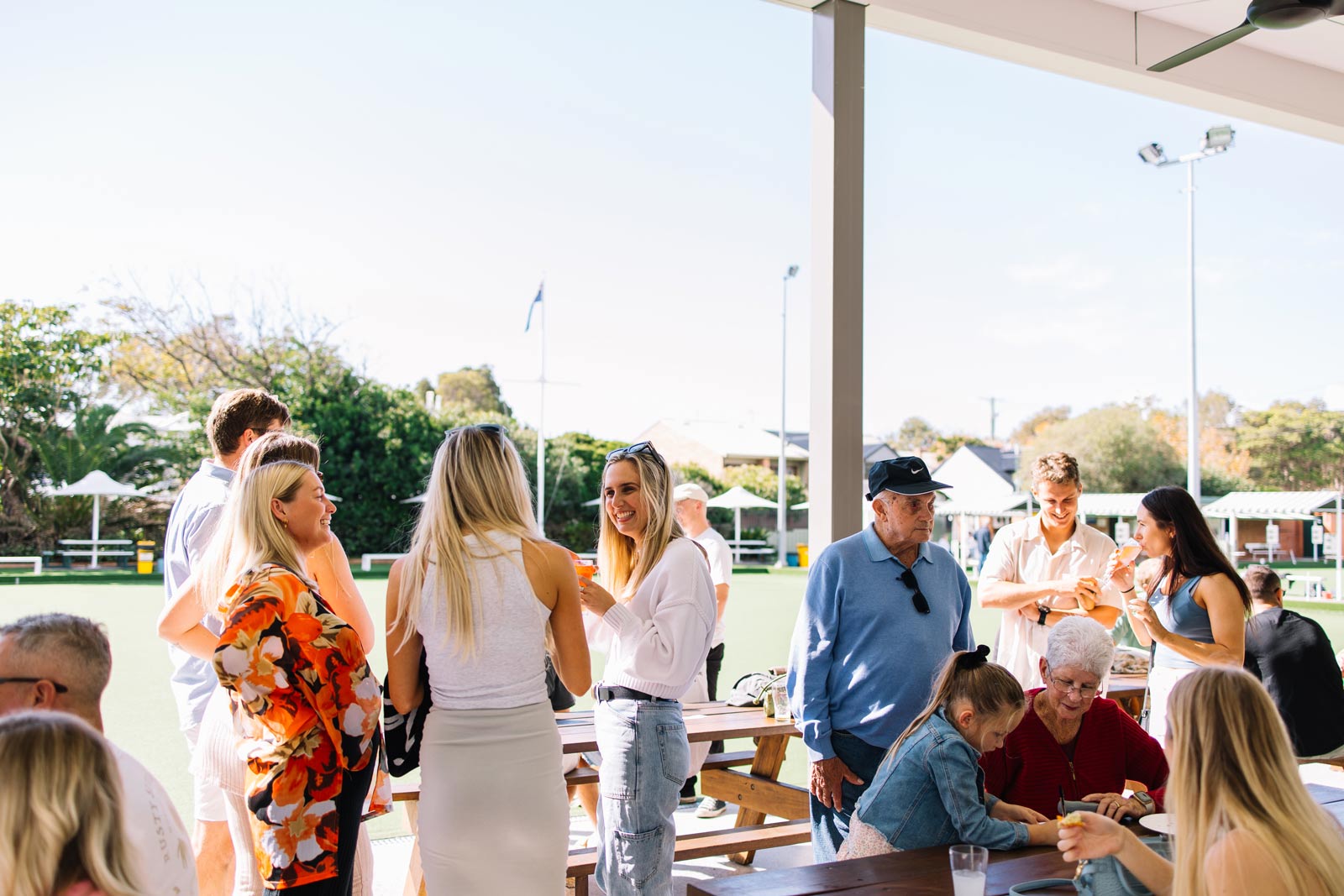 Function Hire & On Site Function Catering
Lowlands Bowling Club is the perfect venue for a family gathering, birthday party, baby shower, workplace function or private party.
We offer on-site catering through Little Castro Catering as well as the option to purchase delicious meals from our on site Bistro, Little Castro. Self catering is also possible – cook up a feast in our barbeque area or simply bring your own nibbles and platters.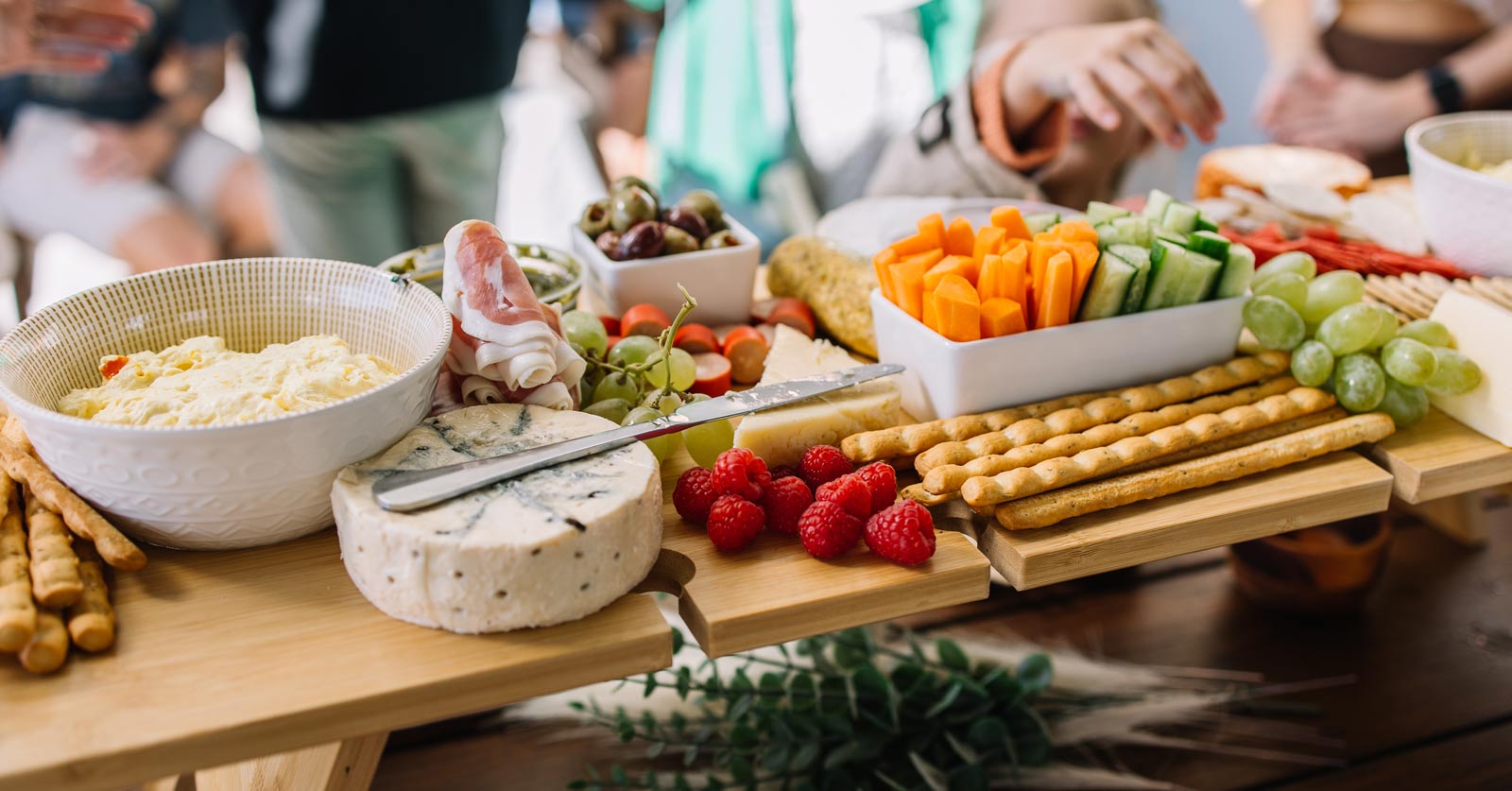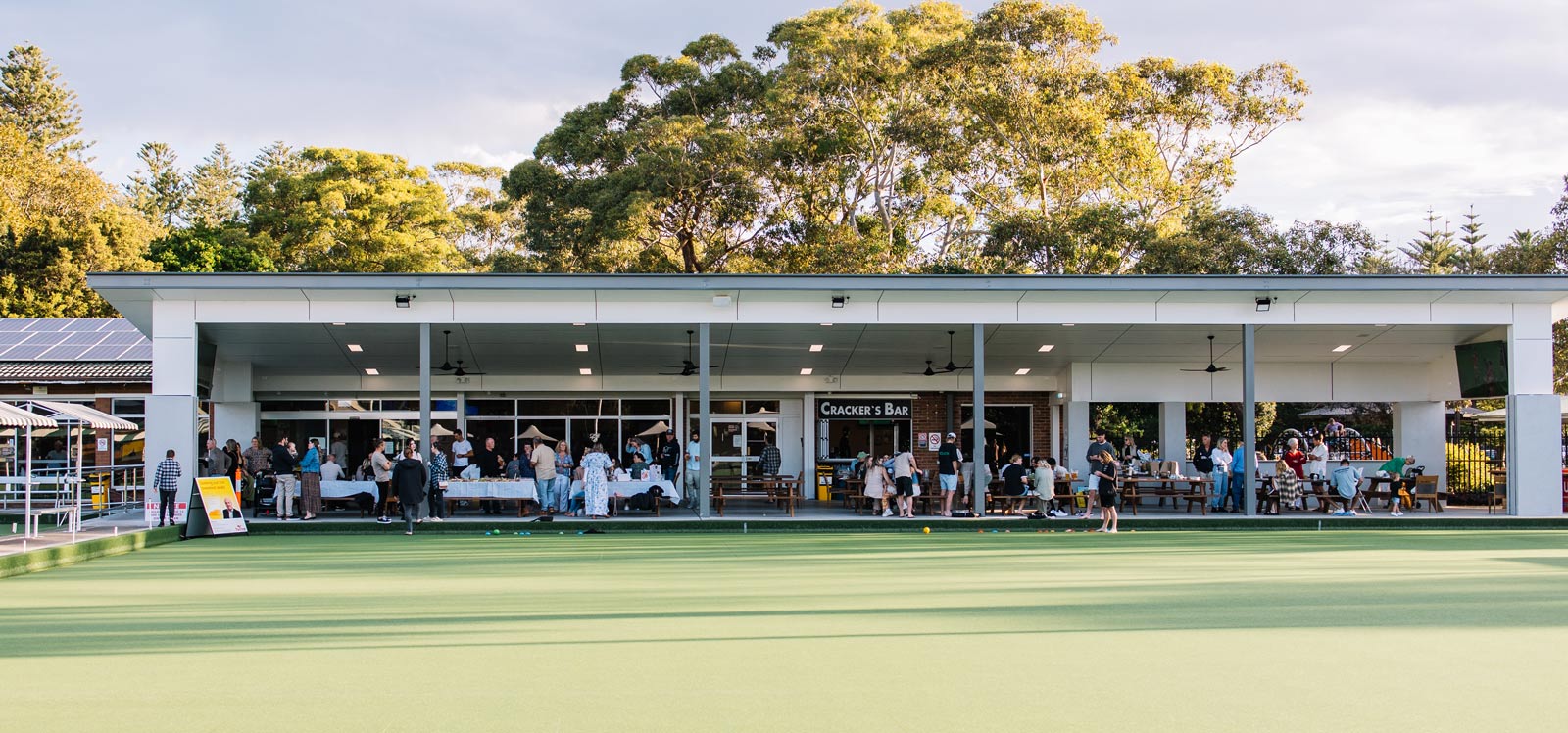 Our Sponsors
We would like to thank our major sponsor Robert Oatley for their ongoing support.